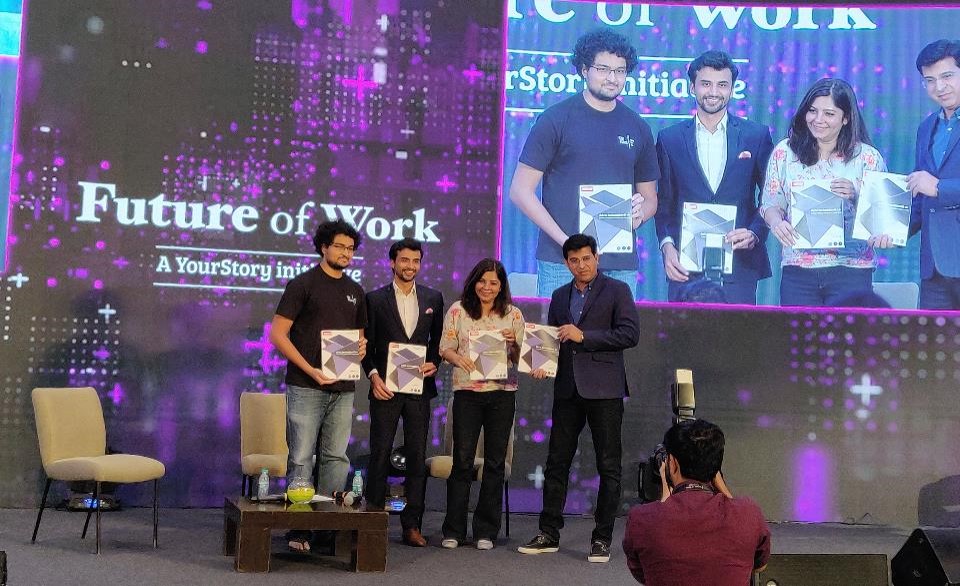 Add Your Heading Text Here Data Engineering has come out as a prominent area within the AI arena; building robust data pipes has assumed significant importance to fuel machine learning algorithms. At Future of Work 2020 event, YOURSTORY & AIQRATE jointly unveiled a bespoke report on "Data Engineering 4.0: Evolution, Emergence & Possibilities in the Next Decade".
The report identifies 5G, Data Pipeline+, AI Managed Data Lakes, Edge Cloud and IoT as some of the main drivers for the emergence of Data Engineering 4.0 to realize the much anticipated cross industry collaboration enabled business models involving Smart Cities, Autonomous Vehicles, and Smart Factories.