AIQRATE WEBINAR SPECIALS – CXO SERIES
Reset Digital Transformation Strategy:
The New Playbook
Lux Rao
Senior Director & Head – Solutions
NTT India
Thursday, July 9th 2020
6:30-7:30pm IST | 9:00-10:00am ET
AIQRATE WEBINAR SPECIALS – CXO SERIES
Emergence of The Resilient Enterprise: 
 The New Next
A N Rao
Ex-Chief Learning Officer
Cognizant Technology Solutions 
Friday, July 10th 2020
 6:30-7:30pm IST | 9:00-10:00am ET
Building an AI powered Enterprise for revival, resurrection & relevance
AIQRATE is a bespoke global AI advisory and consulting firm. We provide strategic AI advisory services and consulting offerings across multiple business segments to enable clients on their AI powered transformation & innovation journey and accentuate their decision making and business performance.
Within the realm of AI advisory services and consulting offerings, we:

"Incorporating AI into business strategy requires that everyone understands it enough, wants it and is bought into it"
Add Your Heading Text Here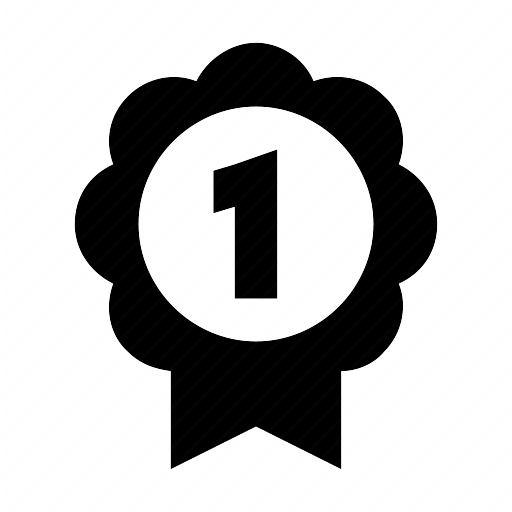 First in its
genre
Bespoke AI strategy advisory and consulting firm with path breaking services and offerings and unique client engagement models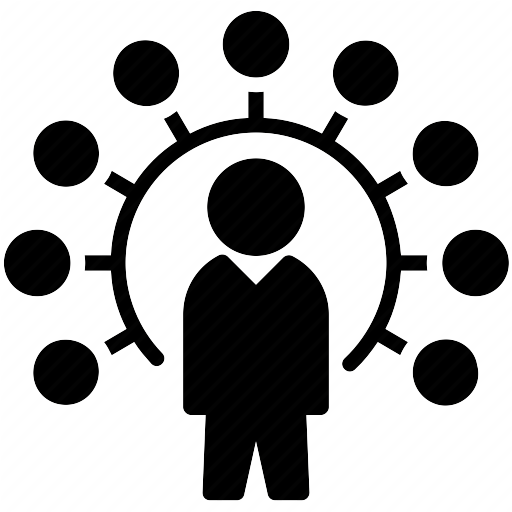 Deep contextualized expertise
Proven global AI advisory and consulting experience across business segments covering Enterprises, GCCs, Start-ups, SMBs, VC/PE firms, Academic Institutions and Industry associations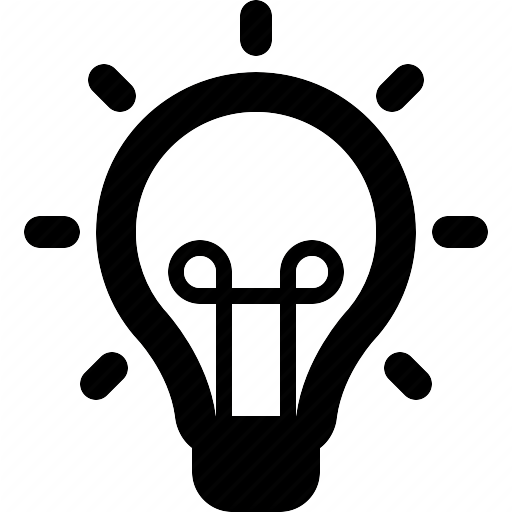 Repertoire of
Insights
Our proprietary AI playbooks, primers, frameworks, methodologies, toolkits enable us advice CXOs and senior leaders with artisanal insights and recommendations

End to end
coverage
Holistic coverage of AI advisory and consulting from AI maturity assessment, CoE construct & interventions, partner selection to AI business value output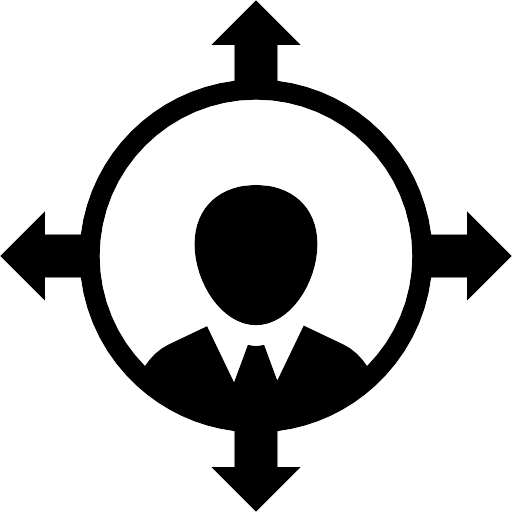 Enhanced external orientation
Our team's first-hand and deep experience of understanding global AI market landscape, ecosystem, topical trends, scenarios and approaches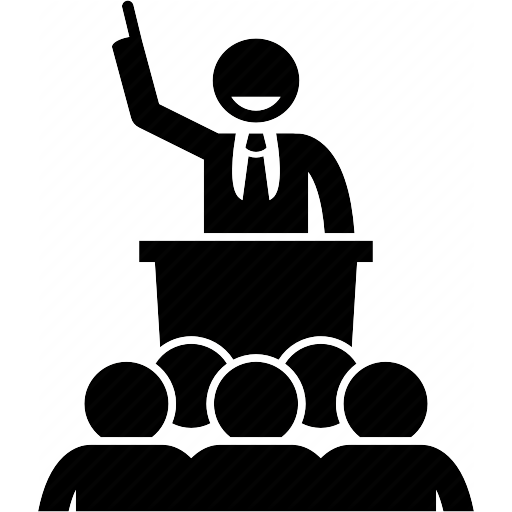 Amplified Thought leadership
Our demonstrated body of work in AI is featured and covered via published books, press, global media publications, social media, industry forums

Exhaustive and proven leadership experience of crafting AI strategy roadmaps, maturity assessments, readiness frameworks and methodologies for several Fortune 500 clients, GCCs, Indian enterprises, SMBs, New age digital enterprises coupled with defining and showcasing broad exhibit plan for making the enterprise AI ready for CXOs

Comprehensive, ready to deploy AI CoE and CoC playbooks and toolkits covering strategic and operational impact scenarios and approaches on unleashing transformation, innovation and disruption within enterprises and GCCs​

Incisive consulting coverage on AI led strategic interventions for C-suite stakeholders with redefining business functions artifacts​

Global AI ecosystem compendium on startups, niche & boutique ventures benchmarked on AIQRATE "Glow Curve" assessment​

Bespoke immersive and engaging AI masterclass sessions and evangelization workshops rendered with wide array of AI use cases and ensuing business impact

Broad and expansive repository of AIQRATE proprietary advisory and consulting reports, analysis, insights, toolkits, frameworks, assessments, methodologies, playbooks, toolkits, templates and compendiums
Accelerating Business Decisions (Wiley CXO Series)
The first book of its kind in its genre, a must have primer for CXOs for curating, developing and executing AI strategies in their enterprises for end-to-end transformative impact.  A valuable guide for executives and aspiring professionals on how AI can transform businesses, with deep focus on key industries and exponential technologies. The book also showcases the immense AI adoption and consumption scenarios in high impact and rapidly changing industries.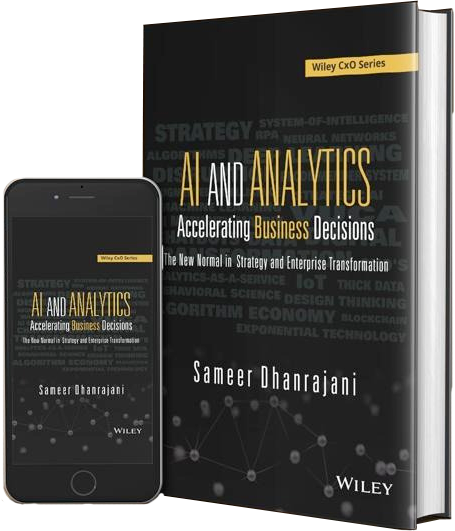 Stay ahead in a rapidly changing world led by AI. Subscribe to AIQRATE's AIism Insights, our incisive take at the AI strategy driving transformation, innovation and disruption.