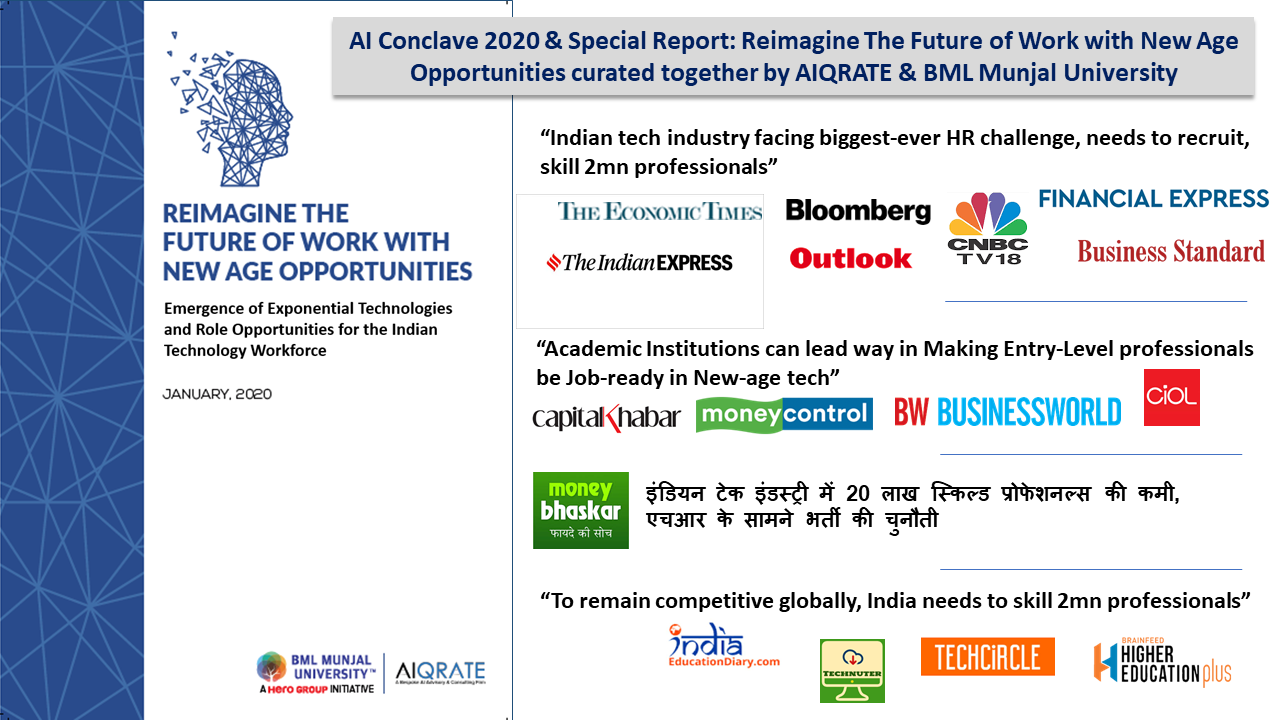 Add Your Heading Text Here The management of talent has always been and continues to be a major challenge for most industries. This is particularly true for knowledge based industries like information technology. The dramatically changing dynamics of the Indian Technology industry compound the challenges and opportunities faced by the industry.
Never since the advent of mass production has an industry seen such dramatic volatility in such short period of time. The revolution before primarily added to the productivity of the labor and moved across the globe. The current revolution is not merely transcending national borders – it is redefining jobs, eliminating others and creating new opportunities.
Please fill in the below details to download the complete report.