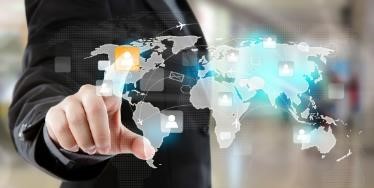 Add Your Heading Text Here The most awaited experiential masterclass on AI Strategy for Enterprise Decision Making was held on Saturday, June 13th 2020 with global participants. 
This bespoke and experiential masterclass will be delivered by a seasoned AI evangelist and business builder. Sameer has a proven capability of scaling AI business practices & building AI CoE's, has consulted with several global & Indian enterprises, GCC's on AI strategy & transformation, executed 3000+ AI & Analytics consulting engagements. The Masterclass will compel the participants to cogitate towards developing AI strategies in conjunction with looking at developing frameworks and action plans for leveraging AI capabilities within their organizations and business functions for inculcating Transformation, Innovation and Disruption dynamics within their organizations. The participants will also be showcased with topical scenarios, best practices and global trends in AI arena.